【 People with disabilities under the pandemic 】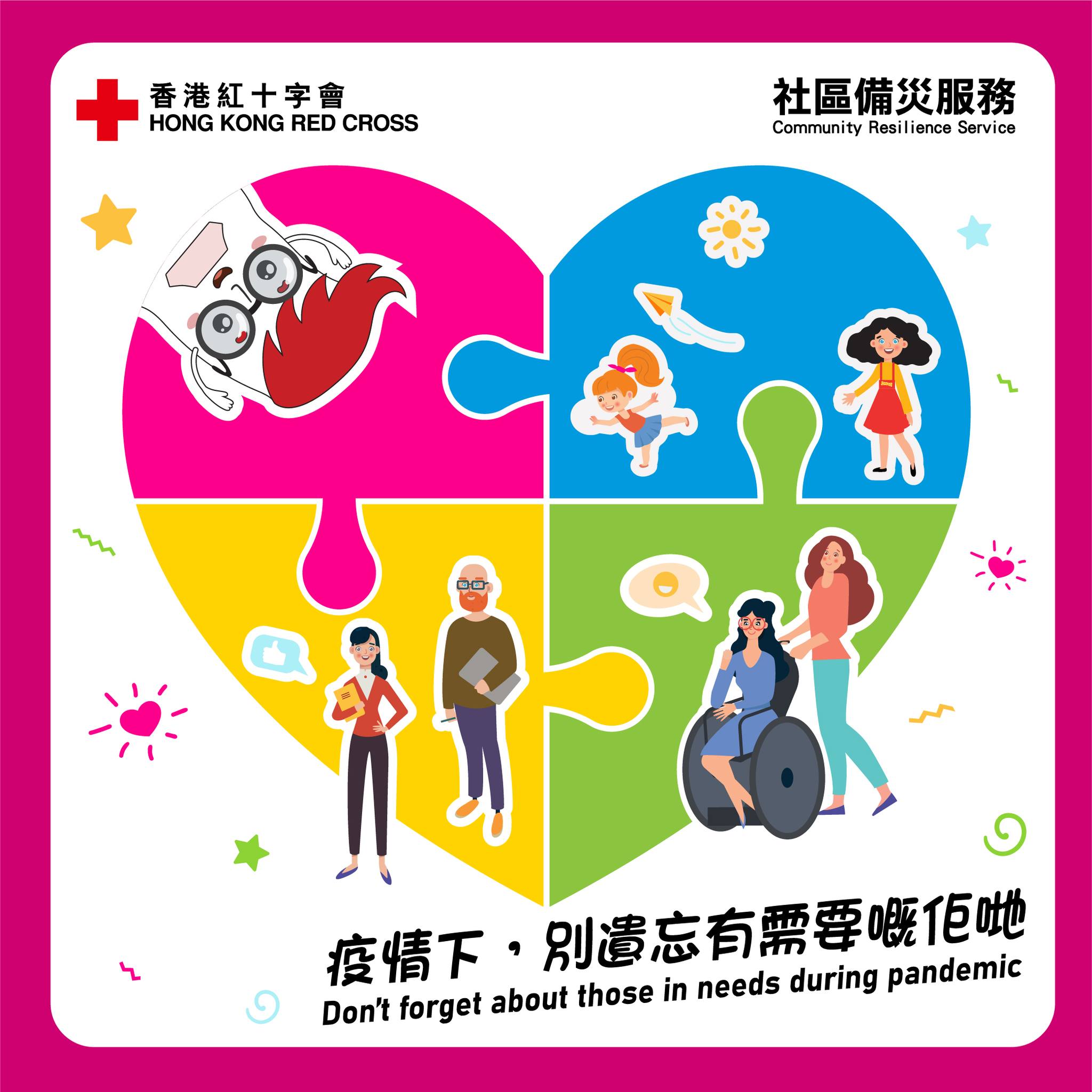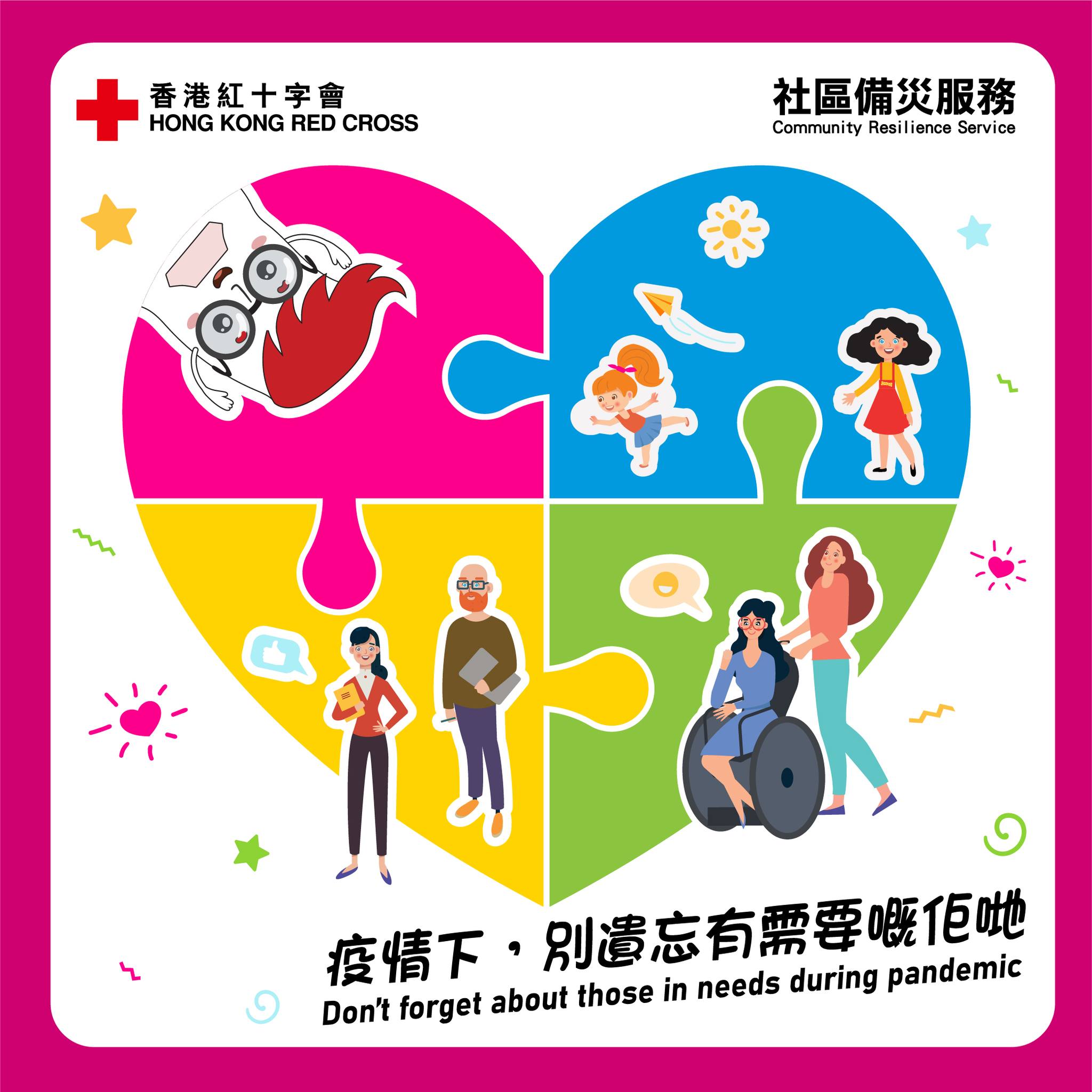 Over the past two years, we have been facing a lot of difficulties due to the pandemic. However, life would have been much more challenging for people with disabilities, and they are at greater risk of contracting COVID-19 due to the barriers they are facing:
– Difficulty in implementing basic hygiene measures like handwashing, since the sinks may be physically inaccessible to people in wheelchair
– Difficulty in practicing social distancing because of additional support needs or because they are institutionalized
– The need of visually impaired persons to touch things to obtain information from the environment increases the risk of infection
– Difficulty in accessing health care due to overwhelming COVID cases
During this tough period, your help to the community is essential! If you have family members or friends around you with disabilities, remember to stay connected, check on their needs and provide them with up-to-date health care information. During emergencies, take initiative to alert the hearing impaired with lighting devices or text messages, and assist people with disabilities in evacuating.
We all have worries during this challenging time. If you see someone in need, show your love and care to them! No act of kindness is ever too small
Source: Hong Kong Red Cross
https://www.facebook.com/hongkongredcross/photos/a.10152852583935677/10158618366530677/